Alexandria is one of the nicest suburbs of Washington, D.C., and also one of the most valuable from a real estate perspective. It's just outside of the city across the Potomac River. The walkable streets, energy, dining, and shopping will make you feel like you're in the city, but just a few blocks away there are plenty of properties in suburban neighborhoods where you'll be able to have your own yard. Whether you're looking for a house, condo, or townhouse, Alexandria real estate represents a worthy investment in a great town to raise a family. There is so much for the whole family to enjoy.
Visit the area museums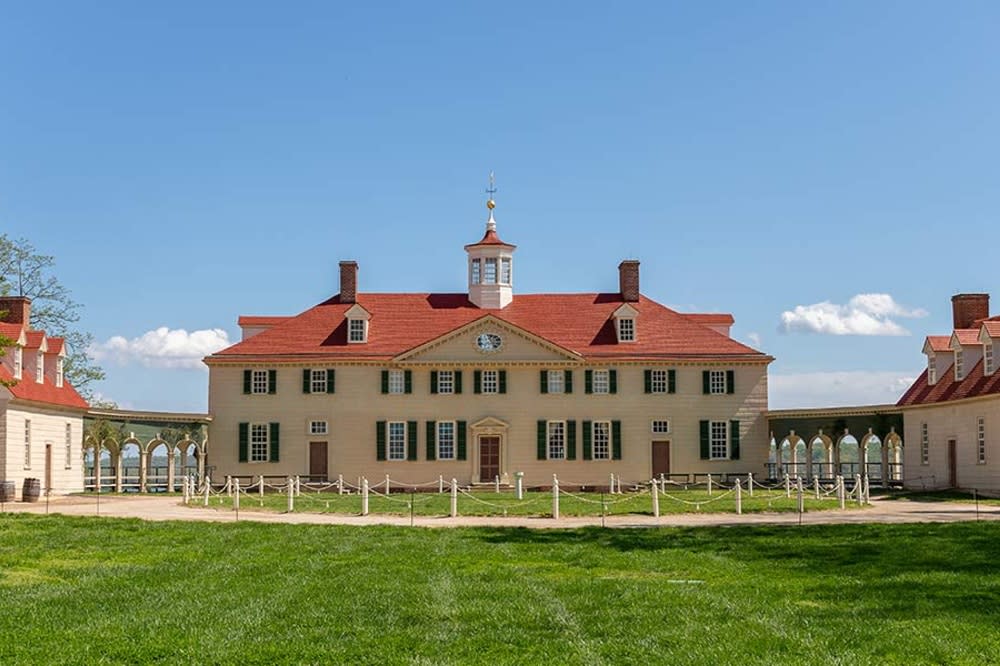 Alexandria is just a short drive or subway ride from the center of Washington, D.C., which is home to one of the most famous museums in the country, the Smithsonian. Any day is a good day to explore the history of the city and nation. There are also plenty of museums and historical sites in Alexandria that you can visit.
The National Inventors Hall of Fame
is located in the local U.S. Patent and Trademark Office. Here you can peruse more than 500 inductees and learn about the technological achievements that landed them in the hall of fame. You also can learn about the history of the town and beyond at the
Alexandria Archeology Museum
. If your children are particularly interested in the subject after a visit to the museum, you can sign them up for one of the educational programs or summer camps that the museum operates. Not too far away is
George Washington's Mt. Vernon Mansion
, the place where the first President of the United States lived. Alexandria is considered the "adopted hometown" of George Washington, and you can see the estate where he lived, which has been transformed into a museum that teaches about Washington alongside many figures of American history.
Sample local eateries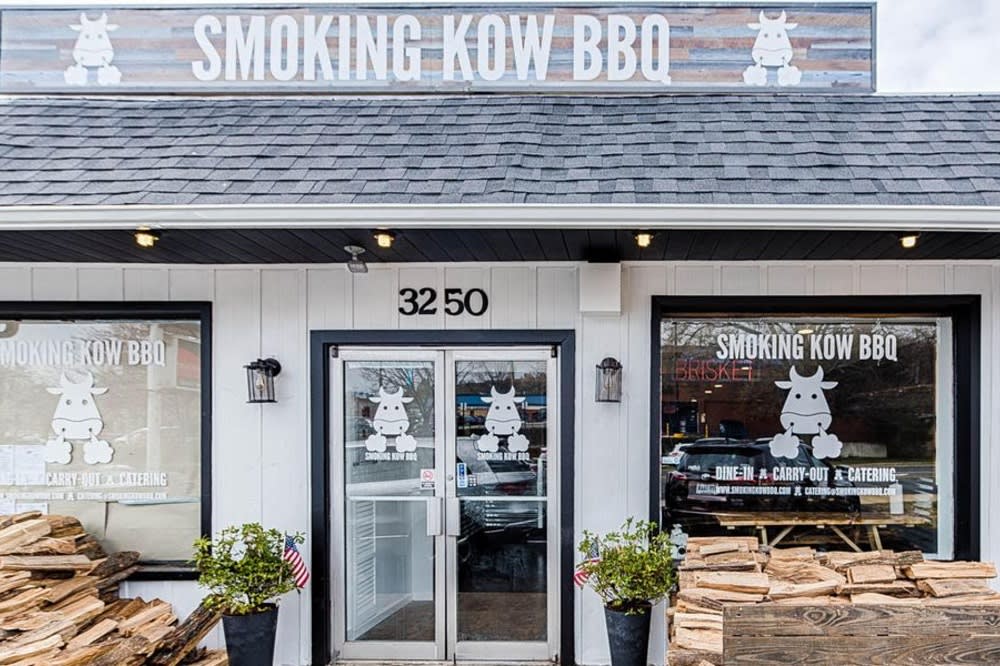 Owners of Alexandria homes and visitors alike will find something to enjoy at the dozens of unique local restaurants in town.
The Smoking Kow
is a barbeque joint that started as a food truck and then grew to the point where its owners opened a sit-down restaurant in 2018. You can go either to the restaurant or to the food truck, which the latter makes several stops around town. If you're not sure where the food truck is, then you can find out on the restaurant's website. The menu features classic barbeque entrees and sides. Chopped brisket and shredded chicken or pork are available and may be paired with sides like coleslaw, mac 'n' cheese, and cornbread. One of the unique aspects of this restaurant is that they charge for meat by the pound.
For a different kind of classic American fare, try
Bob & Edith's Diner
. This is a classic diner that's open 24 hours a day and features a large menu with something for everyone. It has all the breakfast classics you'd expect from this style of restaurant, like eggs, bacon, pancakes, waffles, and French toast, and for lunch and dinner, they serve soups and sandwiches. Alexandria is also home to many elegant riverside restaurants, outdoor beer gardens, and lounges that might not be the best options for a family excursion, but are certainly worth a try when you can find the time.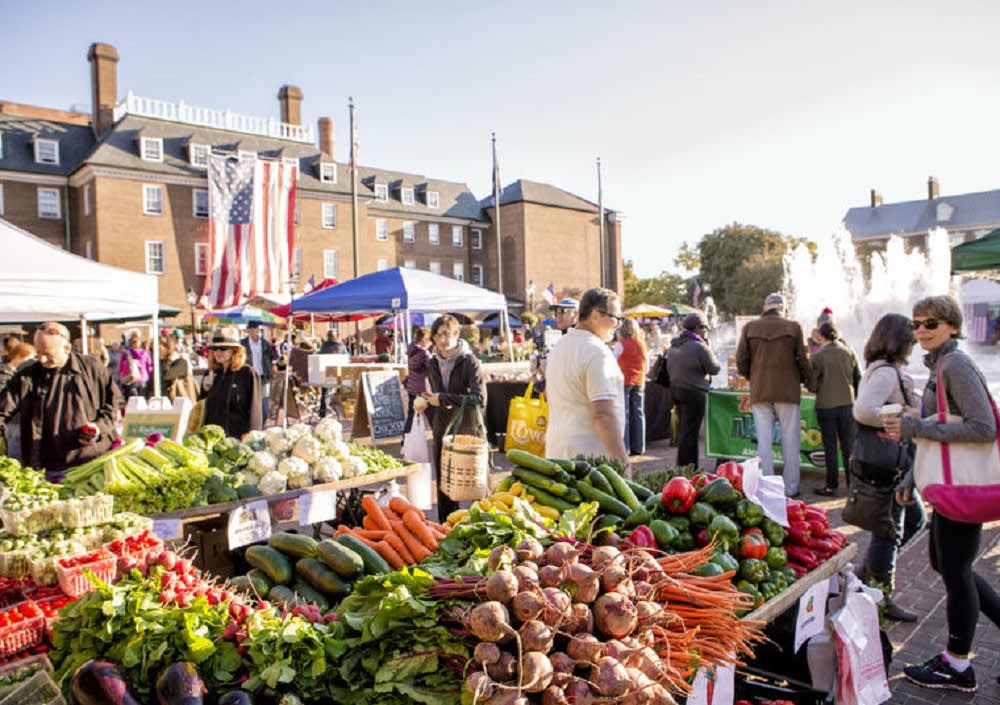 Photo courtesy of Visit Alexandria
This is the oldest farmers' market in the country: it dates back 260 years. The market is open every Saturday from 7 a.m. to noon. It is a great place to check out if you want to support local farmers and pick up some fresh produce for a recipe you've been wanting to try. There's much more than just produce, though, as local crafts and paintings are also for sale. Even if you don't buy anything, it's still fun to go and walk around to view all the unique art made by people in the community. This is also a good place to meet people from the town who might even live in your neighborhood.
Take waterfront tours
Alexandria real estate is right on the Potomac River, which forms the border between Virginia and Washington D.C. There are many opportunities to take a boat ride on the river, whether it be a water taxi that's just a fun way to get where you need to go or a boat tour that shows you all the sights of D.C. from the water.
City Experiences by Hornblower
have several cruises that leave from Old Town Alexandria and then set out to show you the sights. If you didn't get the chance to visit George Washington's Mt. Vernon Estate, then maybe you'd like to see it from the Potomac.
Go on walking tours
There are several
historical walking tours
that immerse you in the history of the town and the country as a whole. You can bring the whole family for a couple of hours of education that the kids will enjoy. You get to walk past historical sites and learn about them while you're there. Or, for something a little less ponderous, there's a tour of sites that are allegedly haunted.
How to buy Alexandria real estate
Alexandria is an exciting yet wholesome town that would be a great place to raise a family, or even live as a young professional. If you're drawn by the valuable properties, good school district, convenience in relation to Washington D.C., and all the activities that the whole family will enjoy, then
Alexandria real estate
might be the right option for you.
John Winstead and The Winstead Group
are experts on the local real estate market and have tons of experience helping people sell their homes as well as helping young families find the right place to make memories.
*
Header Photo courtesy of Visit Alexandria