6 Ways to Boost Your Home's ROI
If you plan to sell Northern Virginia real estate in the near future, you should first consider the projects and upgrades that fit your budget and increase your home's potential return on investment (ROI).

Even though the real estate market in Northern Virginia—and particularly in Fairfax County—remains hot, sellers shouldn't take this for granted when listing their homes for sale. Just as buyers are competing for properties, sellers are competing with each other for qualified buyers and strong offers.

Improving certain aspects of your house prior to listing it will ensure you present the most attractive version of your home to prospective buyers. Whether you're selling a home in Falls Church, Alexandria, or McLean, you should declutter, deep clean, and upgrade your amenities to capture the attention of buyers. While the improvements below each cost money, they offer ROI in the form of a higher sales price.
Choose the best agent for your needs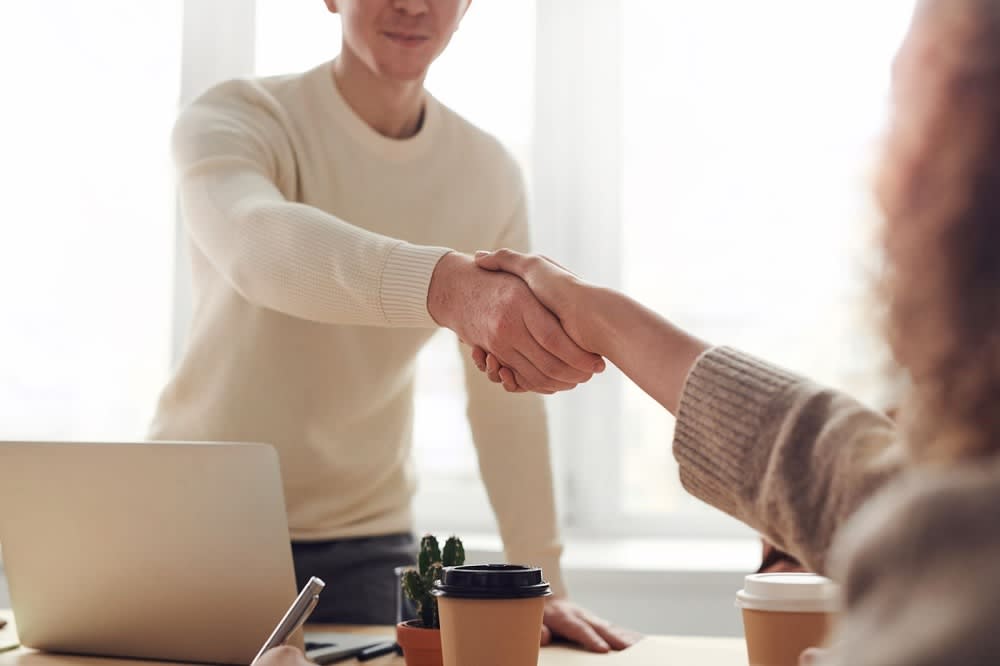 The first thing to do when preparing to list a home for sale in Fairfax County is to find a local real estate agent. While sellers generally hold the upper hand in a hot market, a knowledgeable agent will be your biggest asset and advocate during the home-selling process.

You should focus on finding an agent who has proven local expertise and a strong record of success during the last year. Plugged-in agents will be a resource on everything from ways to boost the ROI of your house, to having insider information on what comparable houses have been selling for in your neighborhood, which will help you set a competitive price for your home.

Once you've hired a Fairfax County agent, they will advise you on what projects will best boost your ROI. A good agent will know which renovations help bring in high offers and which renovations are non-starters for buyers in McLean, Alexandria, or Falls Church.

Even if you might be months away from listing your home for sale, it doesn't hurt to begin building a relationship with a real estate agent. Networking and research will help you learn about your neighborhood in greater detail and give you insight into an agent's personality before you make a choice about who to hire.
Picking a project

There are a number of proven ways to boost your home's ROI. Some are important large projects to consider for your Fairfax County home include replacing the roof and remodeling the kitchen—but smaller upgrades such as replacing bathroom faucets and putting in a fashionable new front door are also great. When deciding on projects, set a budget and stick to it. There are plenty of resources available to find out what home improvement projects have the best ROI, and many of these projects are do-it-yourself.

The National Association of Realtors' 2019 Remodeling Impact Report is a great resource for the most popular real estate projects. There are many affordable upgrades that can be done with a weekend's worth of focus and a trip to your local home-improvement store. Of course, there are also local specialists in Alexandria, Falls Church, and McLean to expedite the process if you don't have time to finish projects on your own

Determine the areas that need to be spruced up (both inside and outside your home), take before-and-after photos, and carefully document your expenditures. Don't forget that curb appeal will always pique buyer interest in your home, and that landscaping adds important ROI to your home's bottom line.
High-ROI upgrades

Don't be daunted by the task of upgrading your house—and don't rush. You can start small and go up from there. Above all else, track your costs, stick to your budget, and save your receipts.

Replace the front door

What better way to welcome potential buyers to your house for sale in Alexandria than with a gorgeous new front door? Your local home improvement store will have a wide range of styles available, or if your door simply needs to be perked up, you can add a coat of paint in a warm color that will brighten up the look of the exterior.

Upgrade faucets and fixtures

If you don't have the budget for a big kitchen or bathroom upgrade, you should opt for an economical upgrade of faucets and fixtures. You can also freshen the look of these rooms by putting a new coat of paint on the kitchen cabinets and bathroom vanity, and upgrade the door pulls and knobs.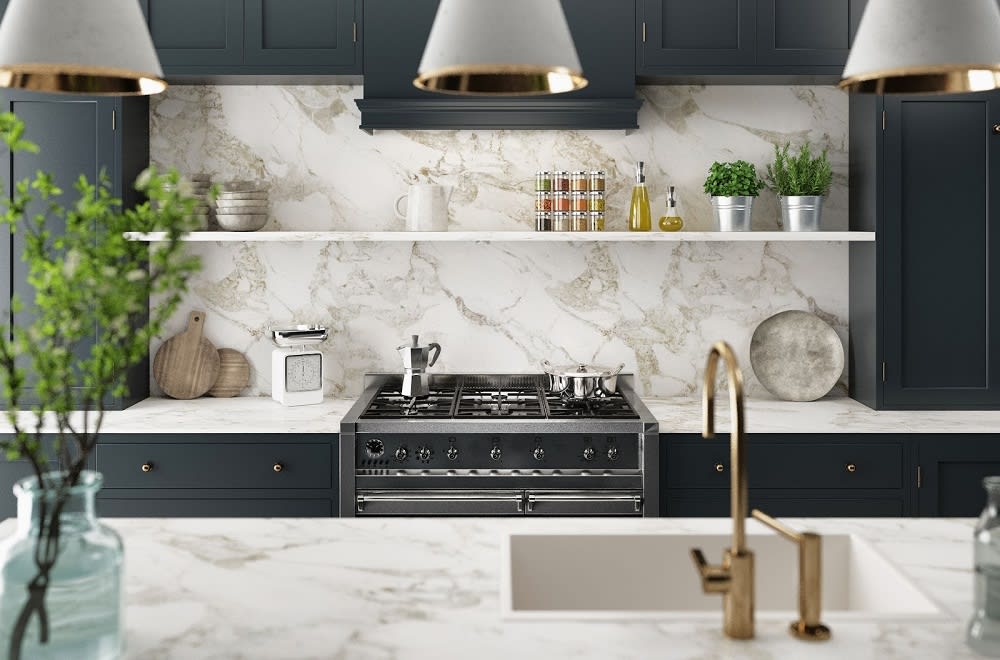 Replace the garage door

If you have an old, dysfunctional, or unattractive garage door, you can instantly improve the look and function of your house by having a new one installed. Not only will it look better, but it will likely be more efficient than your old garage door. New systems have lots of energy-efficient options. Although you'll need to hire an expert for the installation, you can expect to recoup all your costs.

Install vinyl siding
This is a great project for Northern Virginia homes for sale. With the hot summers and cold winters in Fairfax County, vinyl siding adds durability to your home and is good for energy efficiency.

Install vinyl windows

Installing vinyl windows not only jazzes up the look of your house, they are also great at insulating your home and saving money on utility bills.

Add a deck

Experienced DIY-homeowners can undertake this project on their own, or you can hire a handyman to help bring new fun and function to your backyard space. If you already have a deck, freshen the look with some sanding and a protective coat of stain. Synthetic deck materials allow for pressure washing in the future and lower maintenance overall.
Planning to list a home for sale in Northern Virginia?

These are just a few of many ROI-focused projects that can help boost the sale price of your Alexandria home. Bouncing ideas off a trustworthy Fairfax County realtor will help you get a clearer picture of which home upgrades will be most impactful for your home. If you plan to list a McLean, Falls Church, or Alexandria property this year, let The Winstead Group put its deep experience in Northern Virginia's real estate market to work for you. The Winstead Group will make sure you feel confident when selling your home, and can help you maximize your return.