Ideally, you could time out your transactions perfectly so that there was no overlap, allowing you to focus on one sale at a time. However, things rarely go this smoothly, and you may end up juggling a home purchase and a home sale at the same time. If you find yourself in this position, here are a few things you can do to eliminate stress and set yourself up for success.
1. Determine whether it's financially possible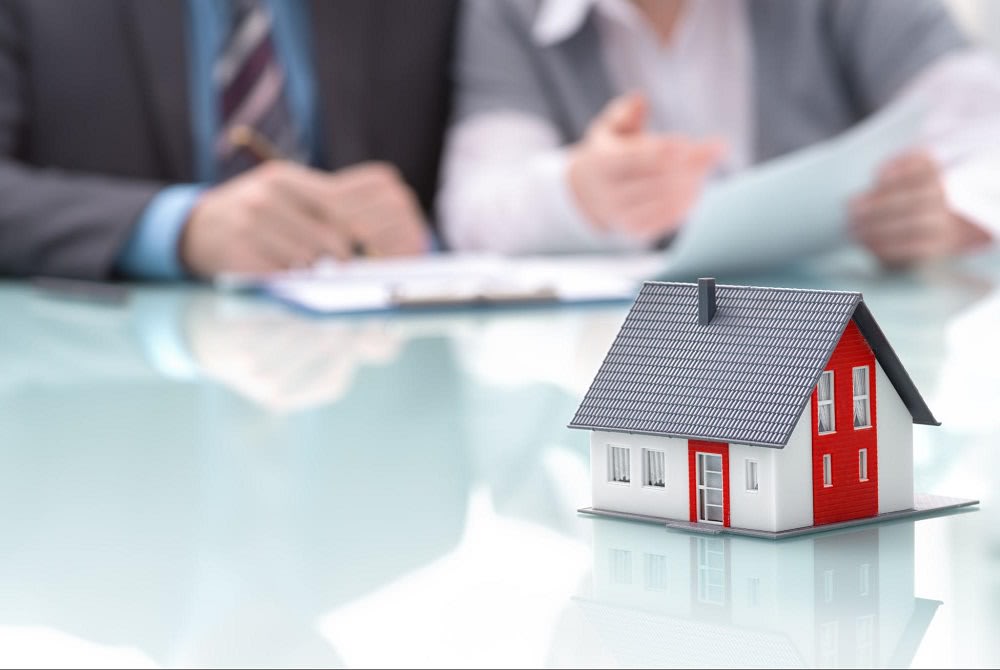 In order to handle two transactions at once, you'll have to make sure that you can take on that financial responsibility. The best place to start is by talking with your lender. They can look at your financial situation and give you the best possible advice and wisdom about how to move forward. They will look closely at your current cash flow situation, and they will want to know how much money you have on hand for a down payment. Some companies will seek to determine if you can handle both mortgages simultaneously, and how much time could pass before the double obligation would become a significant financial burden for you. The best approach is to make sure you have plenty of funds in reserve, which will allow you to pay both mortgages if your first home doesn't sell as quickly as you expected.

If you're concerned about how to financially handle both deals at the same time, there are some creative options available for you to consider. For example, bridge loans aren't as common as they used to be, but they can help you bridge the gap between the time when you'll sell your current home and when you'll buy your new home. A bridge loan provides the funds necessary to close the deal on the home you are buying even if you haven't received funds from your sale yet. This means that if you find one or two homes for sale in Alexandria that you're interested in pursuing, you don't have to hesitate because you haven't received the check quite yet after closing.
2. Get ready for both processes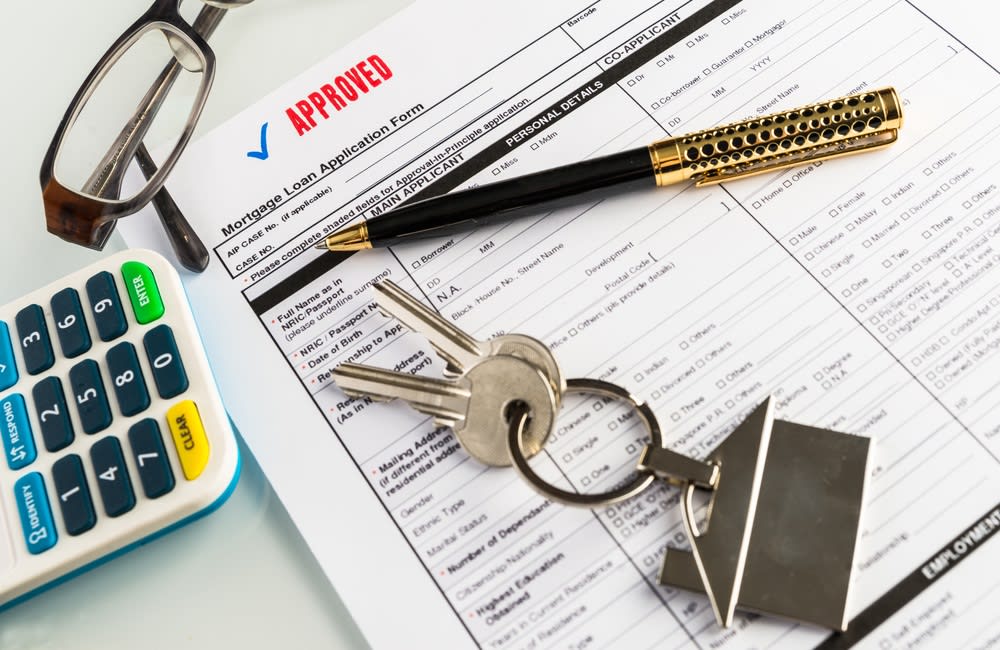 Any time you're thinking about buying a home, you want to make sure your finances are in order. Most sellers will require you to have a preapproval letter before they will sign a contract to sell you their home. Talk to your lender as early as possible to ensure you'll have the necessary paperwork ready when you want to make an offer on your home. As for the home you're selling, consider making a few minor upgrades based on what you know buyers in your area are looking for. Recently, buyers have been especially interested in homes for sale in Alexandria with designated outdoor living spaces and energy-efficient features.
3. Imagine how the process could play out

While the entire process of buying and selling a home may take several months, it's not as daunting when you think about it in small steps. For anyone thinking about selling and buying a home at the same time, a good place to begin is by simply getting your house ready to sell. Once you feel like this is finished, you can begin shopping for a new home. After you find a home you love and go under contract, you can list your home on the market and make public your desire to close at a time that coincides with your other closing. The dream scenario is that your sale closes in the morning while your stuff is on your moving van, and you move into your new home after closing the purchase in the afternoon. While this makes for a hectic day, it represents a way to handle both sales without any sort of gap in your living situation.

Maybe you can't time out both closings so perfectly. If there are only a few days in between each closing, you can stay with a friend or book a room at a hotel. However, if you'll have weeks or months in between the time when you close on your sale and the time when you can move into your new home, you might be able to discuss a rent-back agreement with your buyer. The limit on this type of stipulation is usually 60 days, but the seller doesn't need anywhere close to this much time in many cases.

In fact, in a competitive market, many buyers offer the seller this sort of clause as a free incentive in their contract. Another possibility is that you're able to work a selling contingent into your purchasing contract. This clause allows you to walk away from the deal without penalty if you're unable to sell your current home. This doesn't benefit the current owner of the home, so they may not be especially motivated to accept a deal with this sort of contingency unless you offer a higher price or some other financial incentive, such as helping with their closing costs.
4. Work with a quality realtor
Ideally, you can entrust both Alexandria real estate deals to the same realtor. They are already experienced in handling multiple home transactions at the same time, and if they are working on both of your deals, they will be able to act based on what they know about your position and situation. They won't have to ask you as many questions, since they know what you desire or prefer on one transaction and can apply it to the other.
If you're looking for a realtor that is up for the task of handling both of your contracts, consider reaching out to one of the talented agents with
The Winstead Group
. Each of their realtors is skilled at juggling multiple contracts at one time, and they boast considerable amounts of experience with a long track record of success in the Alexandria area. They would love to partner with you on one or both of your upcoming deals.