Selecting an experienced local real estate agent is a vital step in listing an Alexandria home for sale. Finding an Alexandria real estate agent isn't difficult but you need someone who can do more than just put up a sign.
An Alexandria real estate agent you can trust is crucial to the success of your sale. A good real estate agent will contact buyers, set up showings, negotiate your final sale price, and ultimately put more money back into your pocket. Even in this seller's market, you need to put thought and consideration into selecting your Alexandria real estate agent, or you could be leaving a lot of cash on the table.
When deciding who will add your house to the list of Alexandria homes for sale, consider the following key variables.
Take note of all nearby Alexandria homes for sale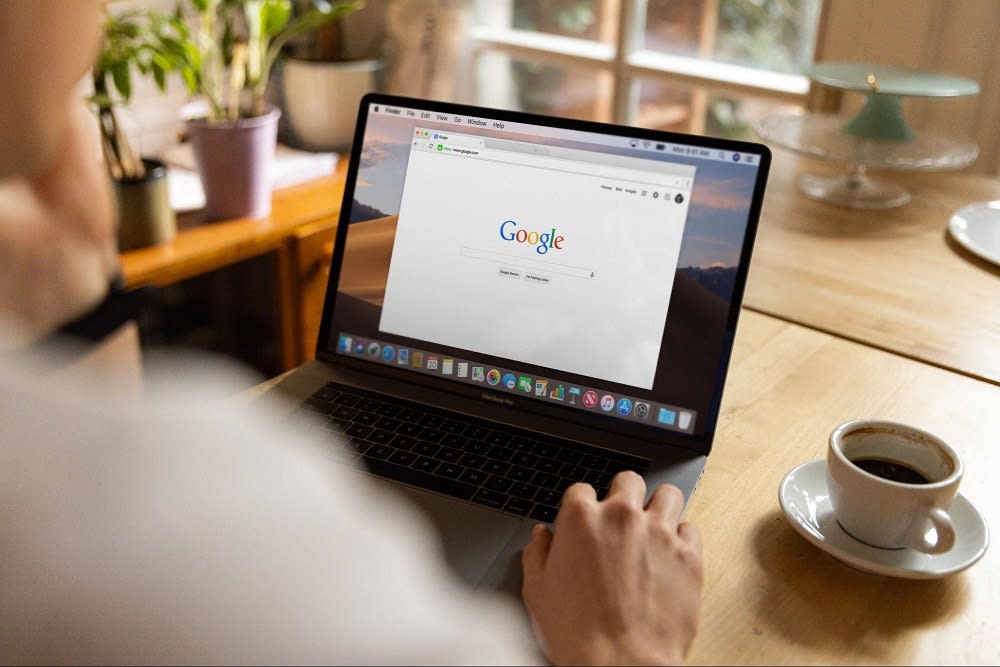 Take a drive through your neighborhood (within a mile of your home for sale) and take a look at your competition in person. Consider who is handling the listings and what real estate agent name you see most on the sold signs. You can support this process with a little bit of virtual research, scrolling through real estate listing sites like Zillow and Redfin.
Pay attention to who is listing homes that sold recently or are up for sale in your neighborhood. If there are a few standout Alexandria real estate agents who seem to handle homes like yours within your neighborhood, make a list of names to interview. You want someone who knows the market and the area intimately but who also matches your individual communication style and needs.
Ask lots of questions

When you find an Alexandria real estate agent that knows the area, you shouldn't just hand your listing over to them without further consideration. Instead, there are some detailed questions you need to ask. This isn't just about their knowledge of the area and potential buyers, but their experience within the real estate market in general. You want an agent that has listed and closed many Alexandria homes for sale.
Some questions to consider asking include:
"How long have you been in real estate?"
Entrusting your home to an experienced Alexandria real estate agent is vitally important.
"Are you part of a team, or do you work alone?"
There are pros and cons to each situation, but you want to ensure that your agent has enough time to focus on you. If they're a one-person show doing absolutely everything, though, you may wonder how much time they can focus on each property.
"How will you market this home?"
This is a big one that most sellers don't think about asking when talking with an agent. However, the way your real estate agent markets Alexandria homes for sale will directly correlate to how much your home sells for. If your Alexandria real estate agent already has connections within the market, you could not only close the sale faster but with a higher sale price.
Know the worth of your Alexandria real estate

Many sellers accidentally hire an inexperienced real estate agent and compound their problems by blindly agreeing with anything and everything their agent says. Together, these mistakes can cost sellers a lot of money.
Before hiring an agent, discuss what they believe your home is worth when compared to other Alexandria homes for sale. Determine their strategy for arriving at this price, and how they will earn or exceed this price goal through efforts in marketing and negotiating on behalf of the home.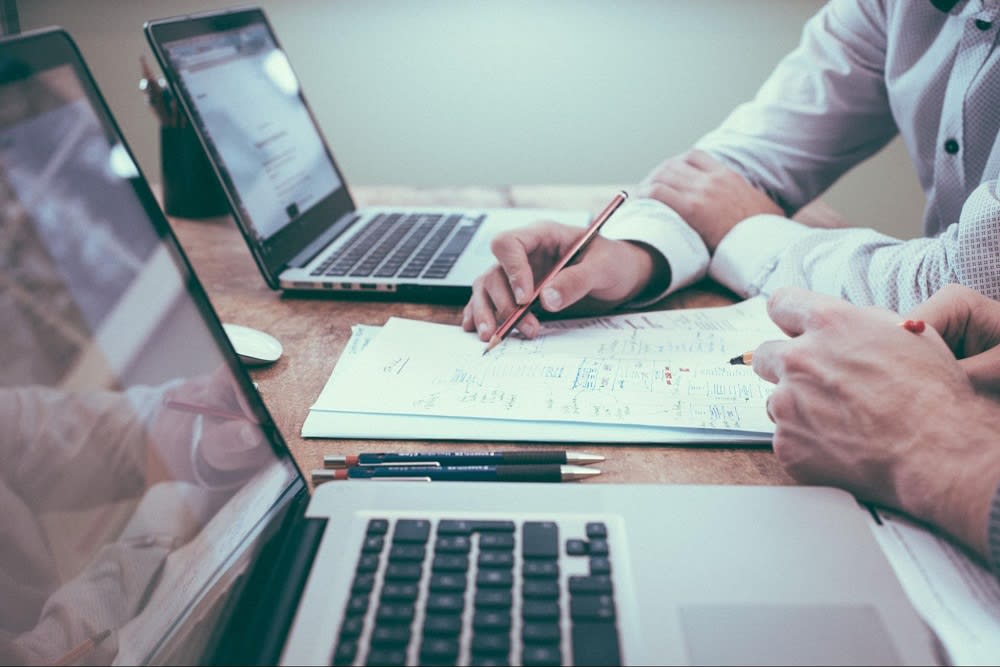 This is where you really need to know your home's value, while also remaining open to your agent's advice. A good agent will show you comparable sales within your neighborhood, point out the good and bad aspects of your home, and explain how they'll get you top dollar. Never let yourself get railroaded in the conversation, and if you come away feeling like you were manipulated, dismissed, or convinced of something unfounded, consider going with another Alexandria real estate agent.
Voice your needs

When listing Alexandria homes for sale, it's important to explore and voice your needs. All sellers have unique needs, and you should ensure yours are made clear when you first meet with an agent. Some local agents will have connections within the Alexandria real estate market that can help facilitate your sale and your personal needs. Others may not be willing to work with you to get your needs met in a timely manner. Whatever the case, you should ensure your needs are made clear so your Alexandria real estate agent can make the best decisions for your home and your family.
Always be on the same page as your agent

It's essential that you and your Alexandria real estate agent are on the same page before going forward with a listing. All details, large and small, should be discussed and agreed to. This can be the number of showings you're willing to do within a week, the amount of work you're willing to put into your home before showing, and how to handle competing offers on your Alexandria home for sale. The list price, contract length, and commission structure should be talked about extensively. The worst thing you can do is go into the process without being clear on details. You'll only be able to earn top dollar for your home by being a knowledgeable seller yourself and hiring an Alexandria real estate agent who is informed and accommodating of your needs.
Searching for an Alexandria real estate agent?
When you're ready to list an Alexandria home for sale, reach out to
The Winstead Group
. Their local team of experts has deep experience listing and closing homes for sale in Alexandria and will guide you through the entire process without stress or delays. If you're ready to buy or sell Alexandria real estate,
contact The Winstead Group today
.