The Winstead Group's 5 Favorite Alexandria Restaurants
Alexandria, VA holds a rich history and offers an extensive amount of attractions, many shopping centers, and plenty of sightseeing, as the city is filled with beautiful landscaping and fascinating architectural buildings. In addition to its history and attractions, Alexandria is also a melting pot of restaurants and food ranging from American fare to Mexican and Italian cuisine. There is something for every foodie in this city.
The Winstead Group's favorite restaurants in Alexandria
Photo Source: Hank's Oyster Bar
Hank's Oyster Bar is named the best spot for seafood and oysters in Washington, D.C., and Alexandria and proudly celebrates 16 years of service in its community. The seafood restaurant is named after the chef and restaurateur's father, Hank Leeds. For more than a decade, Hank's has been known for serving the freshest and most extensive selection of East and West coast oysters, local coastal favorites, and New England beach fare classics. Try Hank's award-winning raw bar options, including the fully loaded seafood plateau and the Maine-style lobster roll, which is a local fan favorite. Other options include the fried oyster po'boy, crab cake platter, and molasses braised short ribs.


Chef Jamie Leeds is one of the top leading chefs in all of the District of Columbia. ​​Leeds gives credit to her father for inspiring her to become a chef. Since opening in 2005, Hank's Oyster Bar has been hailed by Gourmet, Bon Appetit, Food & Wine, Southern Living, The Washington Post, Washingtonian, DC magazine, The Washington Times, and Fox Morning News. Jamie has a total of three locations for Hank's Oyster Bar — Dupont Circle in Washington, D.C., which was first to launch in 2005, The Wharf in Washington, D.C., and Old Town in Alexandria, VA. Jamie launched Hank's at Old Town in Alexandria on King Street in 2007, which would follow another location opening of Hank's in 2017 on The Wharf. In addition to her restaurants, Chef Jamie Leeds has managed to open two Hank's Cocktail Bar locations, which are both two-time winners of the Washington Blade's "Best Craft Cocktails" award. Jamie Leeds remains one of the most highly recognized chefs throughout D.C and Alexandria.
1026 King Street | Alexandria VA 22314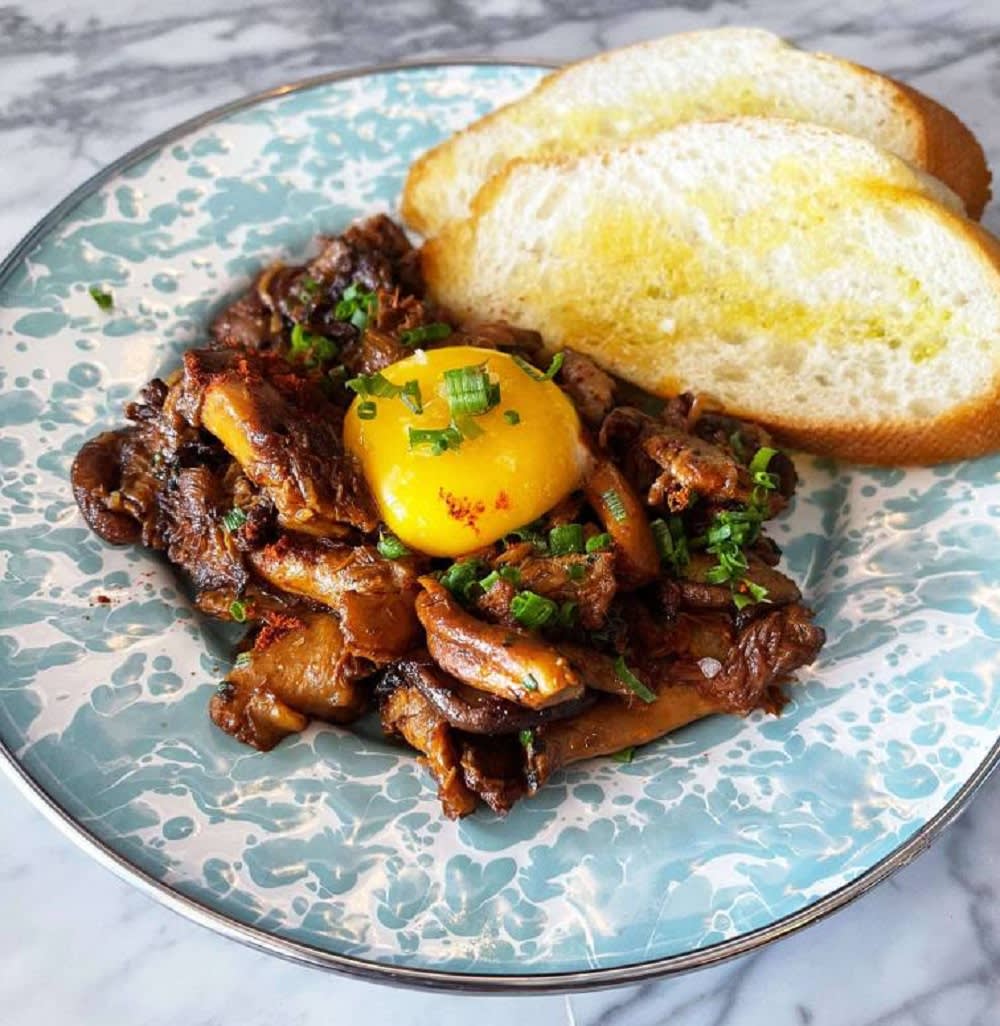 Photo Source: Barca Pier and Wine Bar
Located along the Potomac River, Old Town Alexandria's newest riverfront restaurant is
BARCA Pier and Wine Bar
. Barca takes after a shipyard chic and Catalonian coastal influence. The restaurant offers fine dining both indoors and outdoors and specializes in serving Spanish Mediterranean dishes, including small plates, wine, sangria, and cocktails, as well as weekend brunches. The Pier and The Wine Bar are set on two different locations of the restaurant along the riverfront. The Pier was built and designed on a commercial shipping pier, which is anchored with an industrial freight container that doubles as the bar.
Dining along The Pier allows you to experience a festive coastal vibe. You can sit, sip, soak up the sun, and enjoy the stunning views of The Potomac River. The Wine Bar sits right below the Robinson Landing residences. If you dine at the Wine Bar, you will get to experience dining from The Old World and The New World in a Spanish Mediterranean style. You will be served Spanish tapas and decadent cheeses alongside vintage wines. Barca Pier and Wine Bar influence a genuine riverfront atmosphere of historic Old Town Alexandria's Robinson Landing, which is located by its ARP sister concept, Ada's on the river.


2 Pioneer Mill Way | Alexandria, VA 22314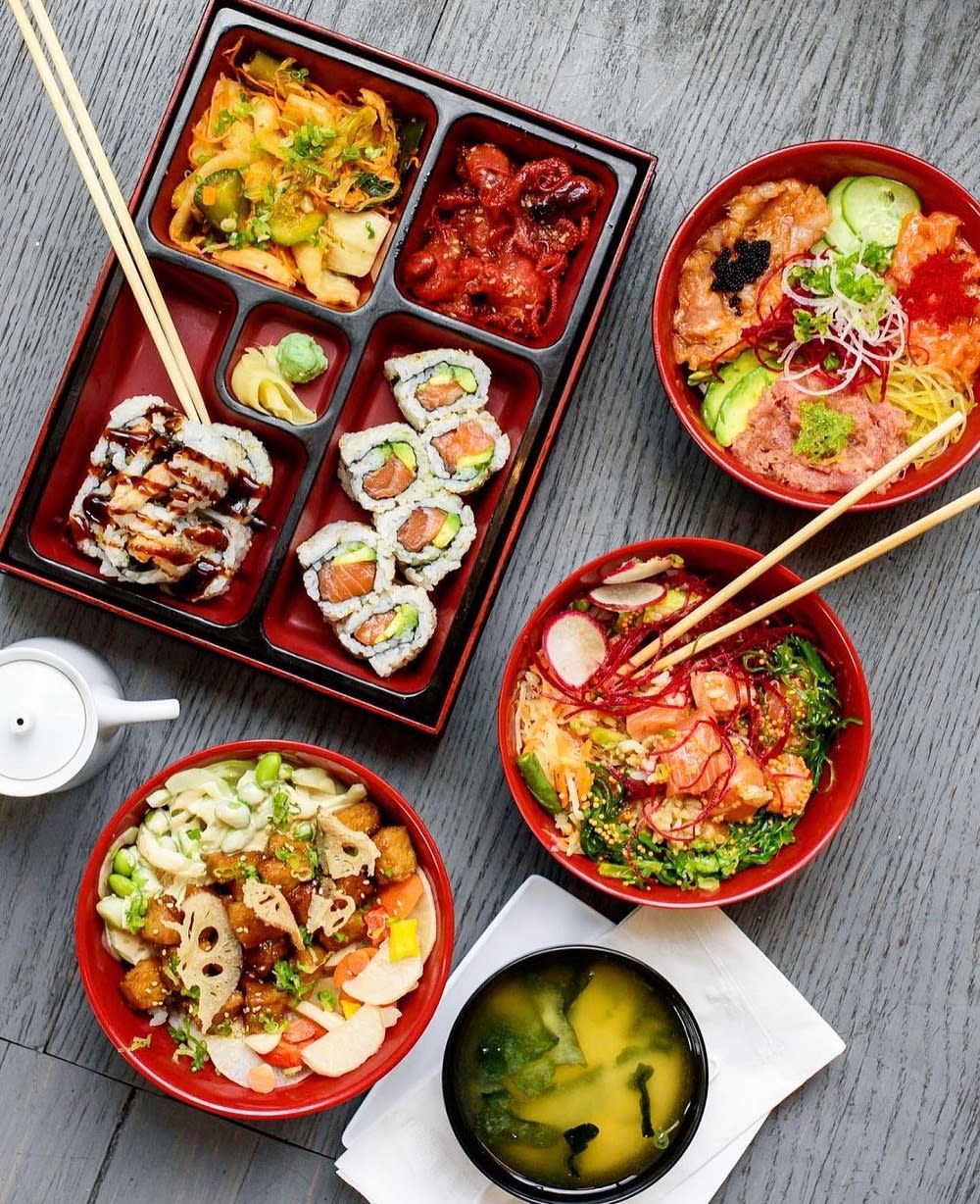 Photo Source: King's Ransom
If you enjoy sushi,
King's Ransom
is the place to be. This spot specializes in sushi dishes and features a cocktail bar on the second floor. When you dine at King's Ransom, you can expect to go on a journey with the restaurant's talented team and makers who are passionate about their craft.
King's Ransom has a unique style that features interior design elements such as a slightly raised bar and perfect lighting to create a layout that is meant to make their cocktails, and the bartenders who make them, the focal point of the experience. The menu at King's Ransom is chef-driven and inspired, featuring clean, simple, and elegant offerings, all of which remain deeply rooted in the Japanese cuisine culture. King's Ransom features a variety of dishes, including signature Poke bowls, Maki sushi rolls, special or signature sushi rolls, Sashimi, and more.


Known for their elevated cocktails, King's Ransom has created a technology invented by the restaurant called The Toki Highball Machine. The Toki Highball Machine gives whiskeys and other spirits a unique taste by chilling them to the perfect temperature before mixing. This method also produces water with three times the carbonation of champagne. The new technology provides a uniquely fresh and smooth taste to all highball cocktails.
King's Ransom
features seasonal highballs that are the mainstay at the bar. These cocktails range from complex to simple while still offering the perfect drink for anyone. Some of their popular signature cocktails include the Wasabi Moscow Mule, Watermelon Highball, Cucumber Rose' Spritz, King's Ransom Dirty Martini, and many more.
King's Ransom takes pride in dedicating its services to building into the history of the Old Town in Alexandria. They do this by creating a casual, luxurious, and sophisticated spot for both locals and visitors. The restaurant boasts dark colors and elegance with just enough edge to keep people wanting to come back. It is the perfect setting to catch up with friends, dine with family, or enjoy some time to yourself. After your meal, take a walk along the Potomac River and enjoy the stunning views.
728 KING STREET | ALEXANDRIA, VA 22314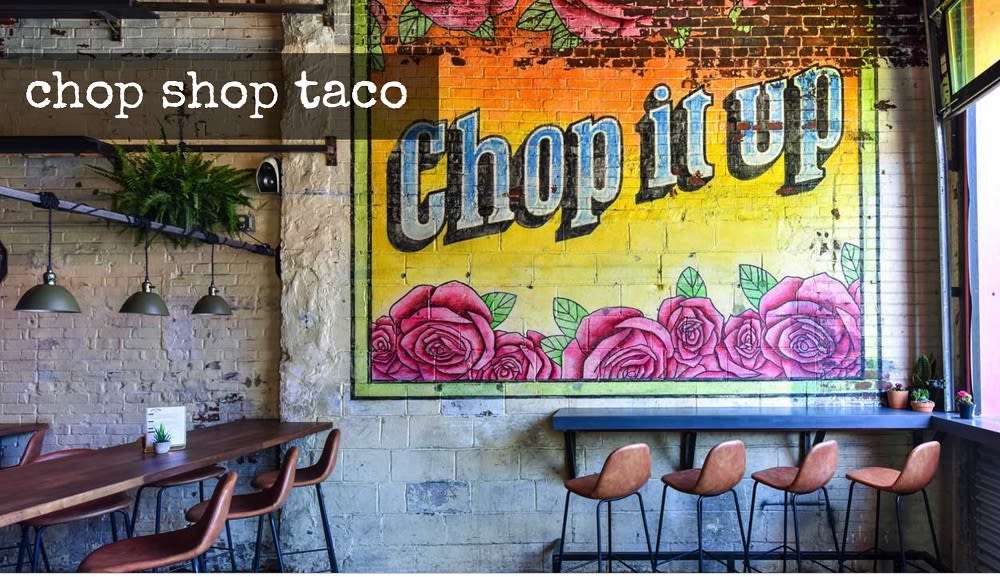 Photo Source: Chop Shop Taco
Chop Shop Taco
is in the heart of Parker-Gray, Alexandria, and is known for its cocktails and beers, taco-slinging, and car garage. It's the perfect stop to make after exploring the area's historic buildings and unique architecture. Chop Shop Taco has become a local favorite and is very popular amongst tourists. This locale offers a small, intimate, and casual setting to enjoy great food and cocktails. There's an opportunity to dine indoors or outdoors, and their patio boasts beautiful scenery. This is a great place to see the town's old buildings and architecture.
Chop Shop Taco has an extensive menu of small plates, tacos and quesadillas, burritos and rice bowls, and so much more. Some fan favorites of their small plates include the guac for two or corn tortilla chips with salsa. Tacos and quesadilla fan favorites include the pork belly taco, chorizo taco, and fried fish taco. All of these dishes can be enjoyed with a delicious margarita. Other drink options include ANXO cider or Orchard Lane wine.
1008 Madison St. | Alexandria, VA 22314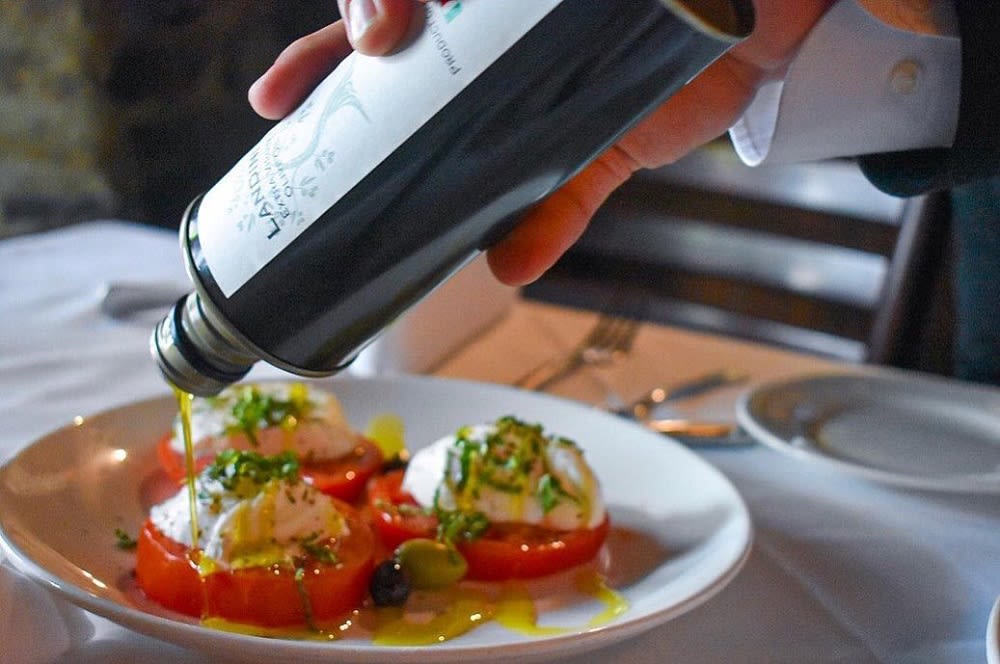 Photo Source: Landini Brothers
Landini Brothers
is a popular Old Town destination for locals, tourists, and business travelers alike. Since 1979, fans have boasted of their fresh food and world-class service. The hosts of Landini Brothers take pleasure in making their guests feel welcome and ensure that they have a memorable experience when dining at the restaurant. When you dine at Landini Brothers, you can expect the full experience of traditional Italian cooking that goes back to the roots of Tuscan-style cuisine. The chef's take on Italian cuisine is less is more. The flavors of each dish that is prepared speak for themselves, and every dish is freshly prepared and cooked for your benefit.
This gem offers an extensive menu of appetizers, pasta, seafood, and so much more. They also specialize in coordinating private events and catering. Their welcoming and intimate dining space can make any occasion special, and whether you are planning a wedding reception, anniversary dinner, birthday dinner, or graduation dinner, your time with Landini Brothers will be worth it. They also cater to off-site events such as weddings, receptions, and other special occasions. If you are interested in making a reservation for a large party event or want catering, you can call the restaurant to inquire.
115 KING STREET | ALEXANDRIA, VA 22314
Moving to Alexandria?
Contact
The Winstead Group
today if you're planning to move to Alexandria. John Winstead is a renowned Realtor that serves a wide range of
neighborhoods
and is ready to help you find your dream home.


*Header photo source: The City of Alexandria